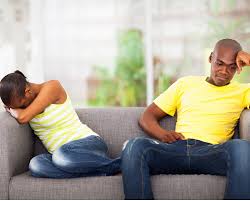 What if you were responsible for all your relationships that never worked out? So you keep pointing hands thinking it has always been about you but hey! it's not even your fault, there is just something that you didn't understand. You want to know the relationship killers?
In this podcast, you would be able to observe some patterns that you have ignored time past.
Please listen and send feedback.