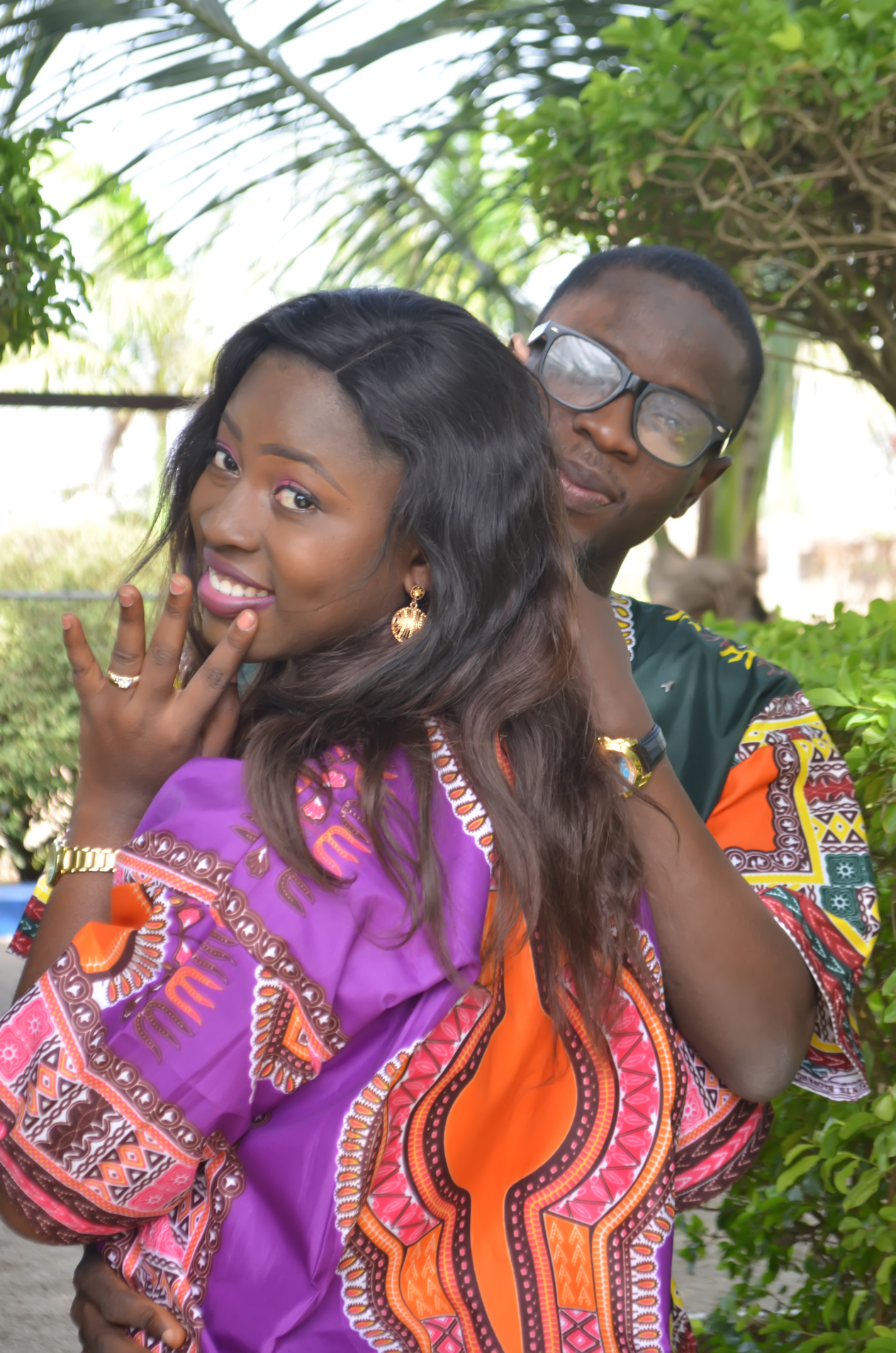 This morning during my devotion, some verses struck me as it relates to building healthy relationships and I have decided to share it with you.
Everyone wants a perfect relationship but no one seems to be looking to the source of good things (God).
When you want to start a construction project, you need to get professional surveyors, architects, and bricklayers etc. to decide on what you need to make it stand. The foundation has to be right to prevent future destruction. If the wrong materials are used, there can be danger for the building.
The reason why you chose to give the project to the experts is because you do not have the professional knowledge to build a house yourself. They are the ones to give you the quotations, prices, number of laborers needed and other vital information that will inform your decisions.
Wisdom made you give it to the right people but knowledge will guide your conclusions and understanding will help you take the right paths.
Proverbs 24:3-4 (NKJV) "Through wisdom a house is built, and by understanding it is established; by knowledge the rooms are filled with all precious and pleasant riches."


First, you need wisdom which is a must virtue for everyone. It is one of the Spirits mentioned in Isaiah 11: 2.
Wisdom is what makes you determine the kinds of friends to make, the kinds of places to visit, and how to seek for knowledge.
With knowledge which can be gotten from scriptures, educative books, inspiring messages, seminars, coaching etc. you can determine how well to establish your relationship. Knowledge helps you garnish your relationship with the right attributes like trust, friendship, communication, honesty, clarity, service, giving etc.
Those are the precious and pleasant riches that can fill your relationship.
It is not just about having wisdom and knowledge but understanding it. You can read a book and have knowledge on how to be more attractive, communicate effectively and keep the sparks alive but without understanding, you cannot apply it effectively. You can be easily swayed away by arguments, selfishness and pride. You can pocket your knowledge because you feel you should not give more in your relationship.
Even when you need help sometimes, the kinds of people you speak to matters which is why Proverbs 15: 22 says that) "Without consultation and wise advice, plans are frustrated, but with many counselors they are established and succeed." (AMP)
The kind of mentor you have can determine the kind of advice you get so you need to choose wisely.
One thing is sure for someone who has a clear plan and places God in the center of his/her life and relationships, He will surely direct your steps as long as you listen (Obedience is key).

Waiting for the right time and cultivating the right attitudes is necessary as you build your relationship.
The system Mr and Mrs A applies can be different from Mr and Mrs B. There is no short cut to making your relationship work and there are no die-hard-set-rules for generalist reasons. With the right principles, proper foundation and a system that works for both of you, you can stay intentional and build a successful relationship.
Make your relationship count and build an intentional relationship this 2017.
PS: You can learn how to spice up your relationship with the 7 rituals listed in my give away 2 page PDF guide. You can download it here: 7 RELATIONSHIP RITUALS