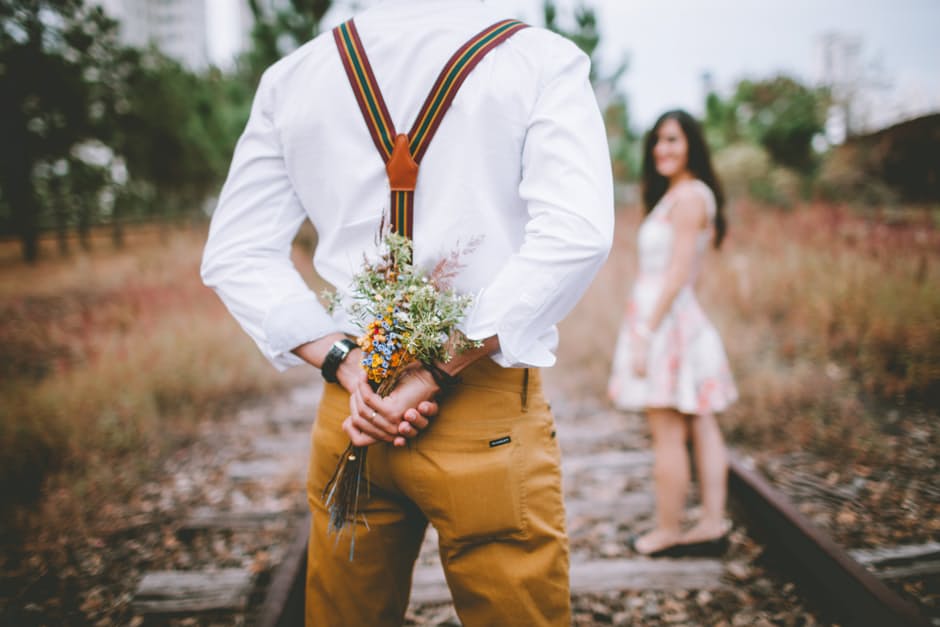 Apology is beyond saying "I'm sorry". Different people have their different style of expressing or accepting apology and the best way to deal with it is by finding out the different apology languages and communicating about it.
For a successful relationship, you must both understand each other and help each grow and adjust to each other's needs.
In this podcast, I shared about the 5 apology languages, how to find out your partner's own and implementing it.