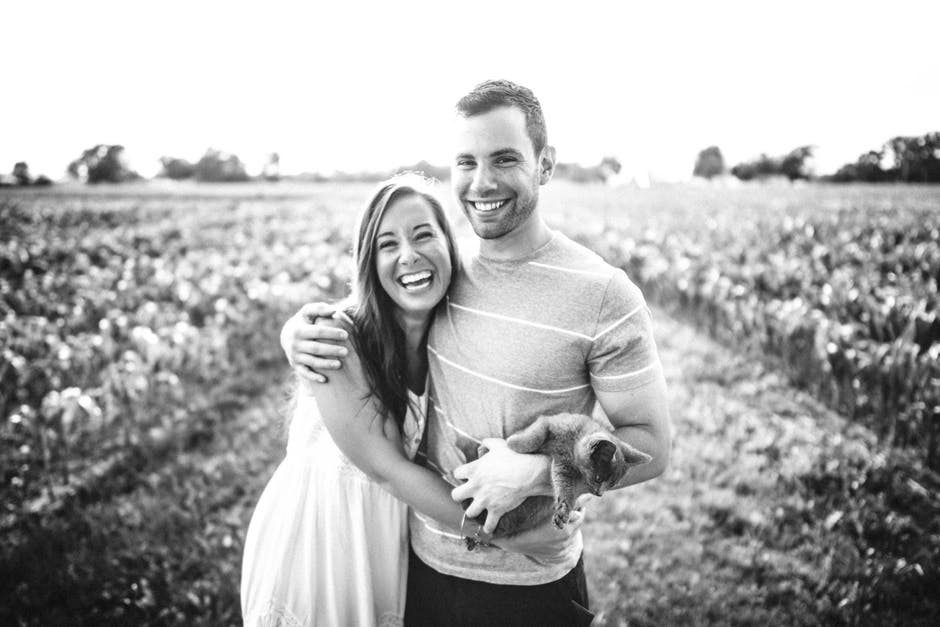 For you to experience a blissful or higher level of communication in your relationship, you should be able to meet the needs of your partner emotionally.
As much it is not right to emotionally depend on a person, it is also expedient to give your partner what makes them feel loved.
There are few things that should become a ritual for the both of you to connect better.
In this podcast, you will learn how to meet the emotional needs of your partner.
Listen or download below.