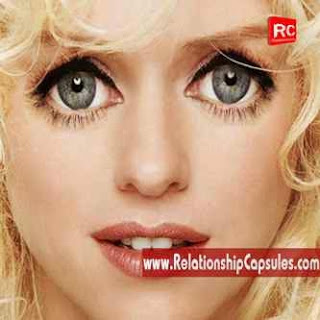 Hello Baes,
I write this letter with all the depth of my heart. I have a lot to say but I would spot out little.
If only you knew your worth, you wouldn't settle for less. The only reason you are desperately chasing that man is because you feel that's the end of the world for you.
He has embarrassed you so many times but you have empowered yourself again to chase him till you have him as yours. You are even planning to get pregnant for him and hook him up but have you considered the troubles that lay ahead?
Would you be able to cope with his abusive nature? Would you be happy when he choose his friends over you?
Would you be happy when he tells you, he knows why you got pregnant for him and he can chase you anytime?
I know the money you are seeing is enticing but there is more to that.
Maybe your friends are pushing you to do more and commit more vices, it would still end in shame.
It's sickening to see you go through that mess. You are more than that. You are a woman of virtue. You should be preparing yourself for a man that knows your worth.
Why not find out more about what it takes to build a healthy relationship. You know I can also give you solutions to your failing relationships.
Don't add more damages to Love, it's not what you think you are experiencing.
Just in case you don't know, my name is Nike Adedokun and
"I help women overcome heartbreaks."
I have been in your shoes before.
I believe we can both help each other win this race called relationship.
Yours faithfully,
Signed by me.
#Stoptheheartbreaks
#Getwhole
#Yourrelationshipcanwork