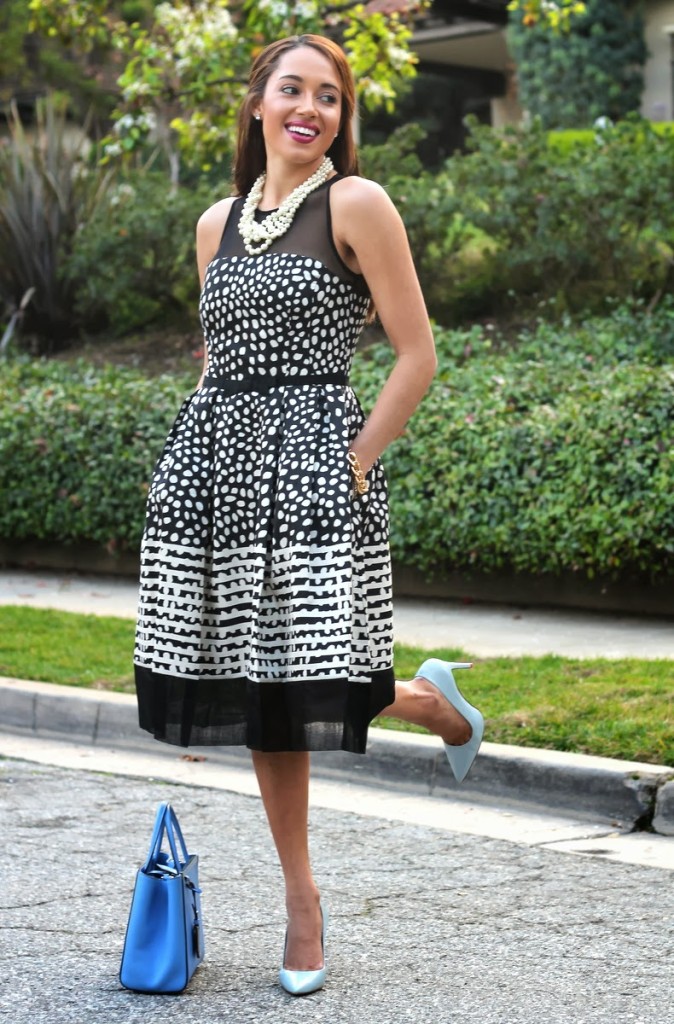 Ladies, you want to be approachable?
These days, a lot of men complain that it's difficult talking to some girls because they either get shunned or don't even bother approaching due to what they sense from afar.
I decided to write on 3 quick tips to make it possible among many other tips.
1. Can you just smile? That was what a man told me as I came out of the bank some weeks back. I wondered if it was his business to frown but the more I frowned, the more he said, "Please just smile". But I thought about it later on that he must have had the boldness to tell me while some ignored me because I didn't smile. It's not easy for men to approach ladies but your face and external attitude can reduce the fear in them.
Smiling increases good life and good health too. Please smile.
2. Look smart, hot and bright : To be sincere, I'm visual and I like it when people look good. This morning, I approached a lady and said, "Your gown is fine." She didn't hear me well, so I repeated it three times for her to notice and she smiled back and said thank you. Who no like better thing?
Looking good enhances a friendly environment and attention. Looking hot is different from nudity.
There is a part of you that enhances your beauty, enhance it well. I have soft and nice lips, *don't kiss me yet*, but at least, I can add a touch of wetlips or lipstick. Please don't use lipstick to get a man if you will not use it after marriage. Looking good is first from the mind so it has to reflect. You may look good and still not be approachable, you need to add the smile I mentioned above.
3. Be humble and respectful: The only way to make a man feel a little comfortable when he approaches you is by responding to his little "HI or Hello" with a courteous response. It speaks a lot. Don't just treat people like they are nothing.
The fact that he is shorter than you want doesn't mean you should ignore him. Be nice, you may meet again. The fact that he wasn't in a car doesn't mean he is less rather. You may be surprised at where you will meet him later on. Be careful to create a good impression even if you don't attend to his offer.
What are the other ways to become approachable? I know we have a lot of them, do tell me some.